All-in-one Digital Workflow software for practices and labs.
Modernizing your workflow saves time and money while establishing the highest level of patient and customer care.
EasyRx Integrations & Partners
You deserve a simple, integrated software solution to connect your entire workflow.
You don't have to risk falling behind the times by relying on outdated, manual processes.
We understand what it's like to struggle with disorganized, disconnected systems when all you want is one integrated, easy-to-manage digital workflow.
Schedule a demo now to see how choosing EasyRx changes everything.
EasyRx helps you modernize your processes, freeing up staff time and streamlining your digital workflow.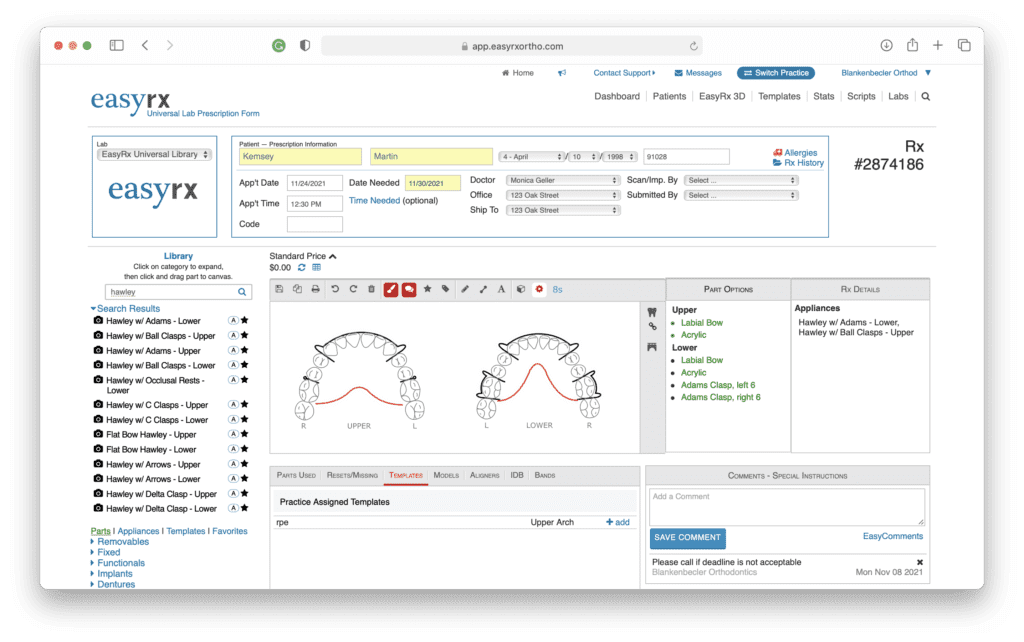 Over 2,000 practices and 550 labs have implemented
the EasyRx universal lab prescription, digital workflow,
and 3D software platform.
AAO Ortho Innovator Award
The American Association of Orthodontists (AAO) named Todd Blankenbecler, president and CEO of EasyRx, its 2020 AAO Ortho Innovator Award recipient.
"The integrated approach offered by EasyRx helps orthodontic practices avoid inefficient and costly juggling of multiple systems."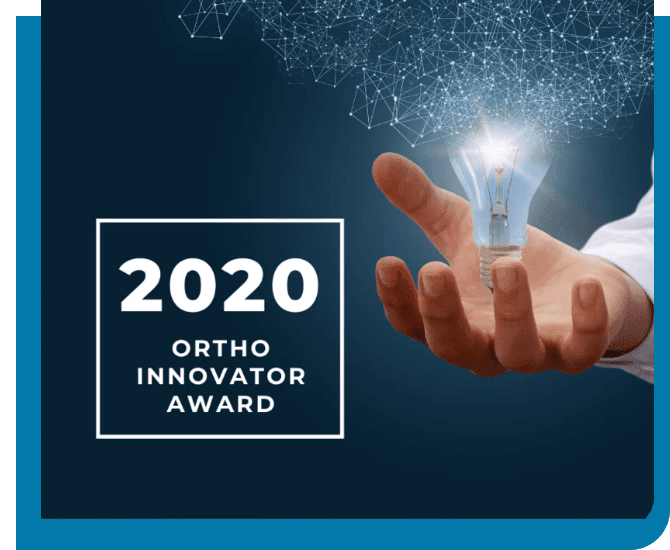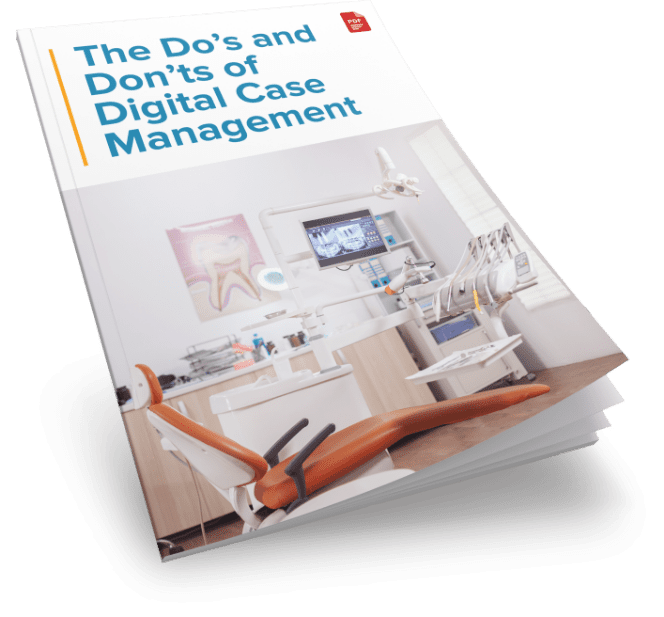 The Do's and Don'ts of Digital Case Management
Download our free guide so you can stop feeling behind the times and instead save time and money, grow your practice, and be sure you're delivering the highest level of patient care.
It's time to go digital. Go EasyRx.
You no longer have to rely on disorganized, disconnected, security-vulnerable processes EasyRx is the simple and easy to implement all-in-one digital workflow solution you've been waiting for